Beech
Nursery Toronto
Beech Nursery Toronto is entering its 7th season serving the downtown core. Located in the Toronto Port Lands, south of Leslieville, it is the go-to resource for homeowners and contractors alike. We house a large selection of trees, shrubs and perennials, unique specimens, bulk soils & mulches as well as a marketplace full of giftware and custom goods.
This year we opened Beech Nursery InHouse, a lush collection of tropical plants and trees coupled with a beautiful range of urns and containers. Our dedicated and experienced staff can help you pick just the right plant or, if you like, we can design and install the garden of your dreams. Our contractor department is ready to source, price, and deliver your next job in a timely and competitive manner. We are here to make your life easier and, as we like to say, "It's always a good day to go to the Beech".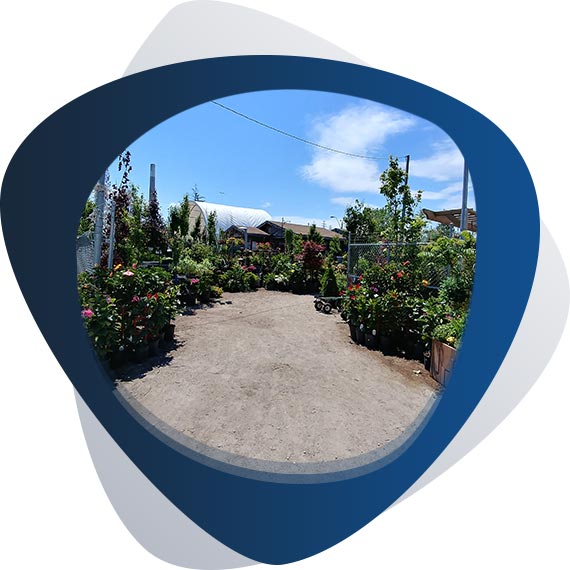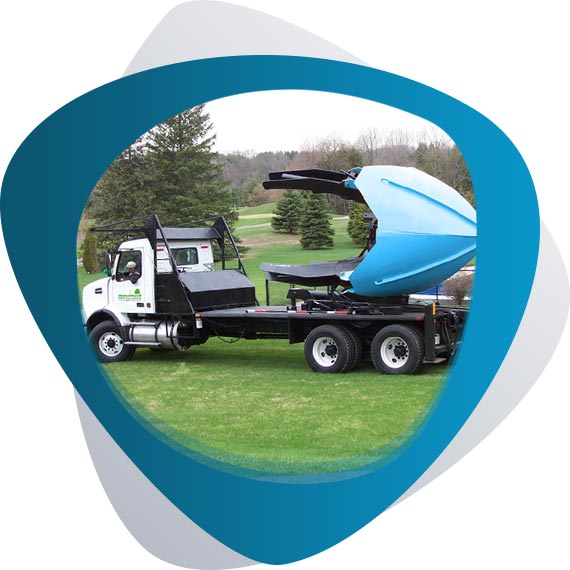 Hall
Tree Spading
HALL TREE SPADING, formerly known as HALL TREE FARMS Inc. is proud to now be a division of BEECH Nursery Group Inc. Since 1965 we've been known as the originator of tree spading in Canada being the only company at the time to own and operate large tree spade trucks.
With over 50 years' experience and knowledge, we provide our clientele superb quality and unprecedented value. At HALL we have established a reputation for having the BEST quality trees, the BEST varieties and the BEST service. With our fleet of tree spade Trucks from the 45", 65", 90", 100" and the largest 102" we can supply, plant and transplant trees ranging in size from small to extra large. From estate residential to large commercial contracts we can cover them all. Our customers become loyal returning ones and ambassadors of our organisation.
Beech
Nursery West
Beech Nursery West is a wholesale plant nursery for horticultural and landscape trade professionals working anywhere in North America. Our customers include landscape contractors, general contractors, landscape architects and designers, retail garden centres, golf courses, municipalities, and property managers.
With more than 25 years' experience, our knowledgeable sales staff, attention to quality plant material, competitive pricing and ability to deliver throughout Canada and the USA there is little reason to look beyond Beech Nursery West for all your wholesale horticultural needs. We offer a large variety of plants including evergreen and deciduous trees and shrubs, specimen conifers, ornamental grasses, colourful perennials, roses and ferns. Everything we do at Beech Nursery West is about helping you succeed in bringing your landscape design to life.